I remember starting this year thinking that there wasn't much manga to look forward to. I had a few titles on my list but I really wanted more.
I am so happy to report that waiting a bit longer, especially for those surprise publisher announcements, has given me those new titles to beef up this post and get excited about more upcoming manga. This is going to be fun!
---
Title: I Cannot Reach You Vol. 1 (Kimi ni wa Todokanai Vol. 1)
Written and drawn by: Mika
What It's About: No matter how much time we spend together, I'll never become special to you.

Childhood best friends. Two halves of a whole. The cool, smart one who's good at almost everything, and his average, dorky friend who struggles to do anything right­—Yamato and Kakeru. Always by the other's side, but not together in the way they truly want to be. No matter how hard they try, their hearts cannot reach each other…
---
Note: This title is set to be released on March 9, 2021. I'm happy to see the official cover art is finally here.
---
Title: Blue Giant Omnibus 3-4
Written and drawn by: Shinichi Ishizuka
What It's About: Miyamoto Dai, a student with a taste for basketball, changes his life the first time he sees a live jazz performance. The incredible music strikes a chord deep inside him, and he immediately decides to dedicate himself to the saxophone. He has no skills, no formal training, and no idea what he"s up against, but his obsession drives him to play that instrument day after day. Will passion be enough to become the player of his dreams? This award-winning manga from Shinichi Ishizuka, compiled into five omnibus volumes for its English debut, is a pitch-perfect drama about the power of music.
---
Note: This title is set to be released on April 20, 2021. If you haven't checked out the first volume, definitely try and check it out.
---
Title: I Think Our Son Is Gay Vol. 1
Written and drawn by: Okura
What It's About: Despite belonging to a family of four, the Aoyama residence is typically home to three due to father Akiyoshi's job. While he's away at work, mom Tomoko and her two beloved sons Hiroki and Yuri go about their everyday lives–going to school, making dinner, doing homework, etc. But now that Hiroki's in his first year of high school, his thoughts are turning ever so slightly to sex and romance…and his mom can't help but notice his slips of the tongue when he's talking about who he likes. Supportive Tomoko has an inkling Hiroki might be gay, but she's going to let him figure it out for himself. Unfortunately, Hiroki has little talent for keeping his "secret," so he might die of embarrassment before all is said and done!
---
Note: This title is set to be released on May 11, 2021. I'm very used to reading manga about teen characters from their perspective so this book is especially interesting as it is from a parent's perspective. I'm looking forward to this release.
---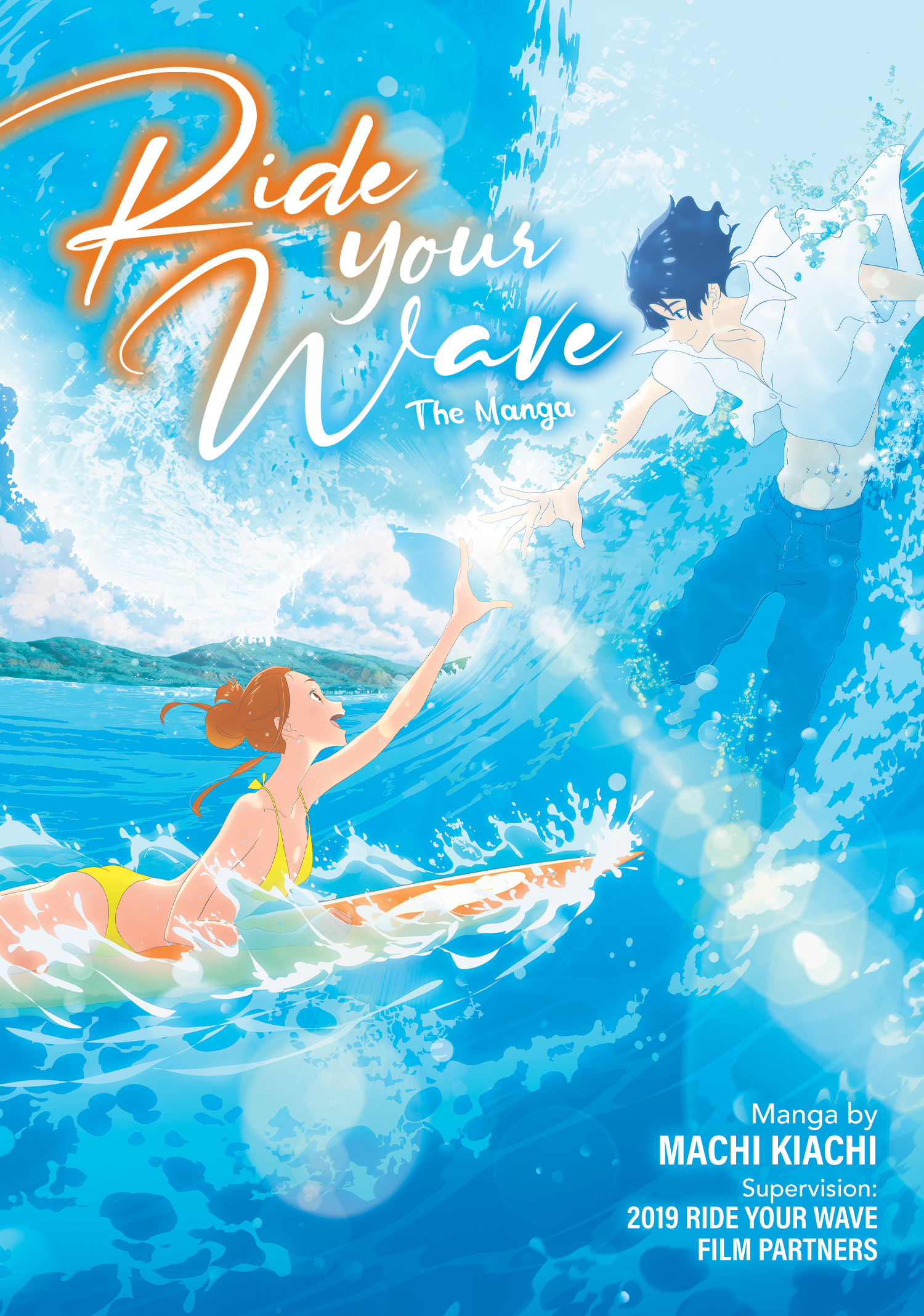 Title: Ride Your Wave
Written by: Masaaki Yuasa & Reiko Yoshida
Drawn by: Machi Kiachi
What It's About: New college student Hinako moves to a small seaside town to surf and enjoy herself, and finds herself falling in love with firefighter Minato after he saves her from a fire. Their young romance comes to an abrupt end when Minato drowns…but in her grief, Hinako discovers that singing a song they used to perform as a duet summons Minato in the nearest body of water–be it a puddle, glass, or bathtub. Will Hinako be able to reach Minato again?
---
Note: This title is set to be released on May 11, 2021. I have actually seen the movie this manga is related to and it is…pretty magical. I'm excited to see what the manga offers.
---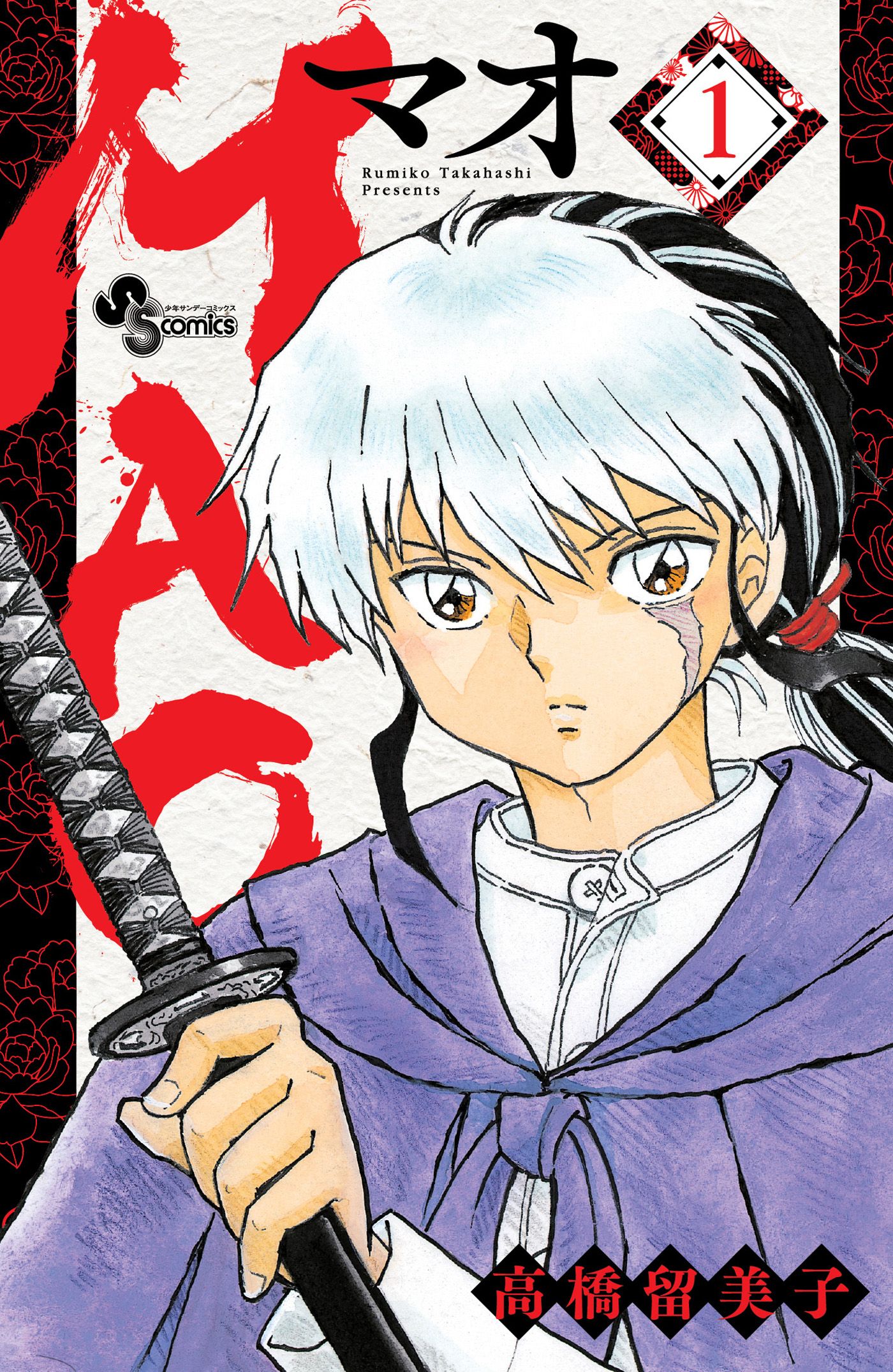 Title: Mao Vol. 1
Written and drawn by: Rumiko Takahashi
What It's About: A girl is transported to the past and encounters a Japan teaming with ghosts and demons. She finds an ally in a travelling exorcist named Mao. Together they'll fight the supernatural creatures they meet and unravel the mystery that connects them.
---
Note: The cover art is not final! I will try and update it as soon as I see the official one come through. On February 19, 2021, Viz Media announced they were releasing this title sometime in Fall 2021. This series is also still ongoing in Japan as well so there isn't a final volume count as of yet.
---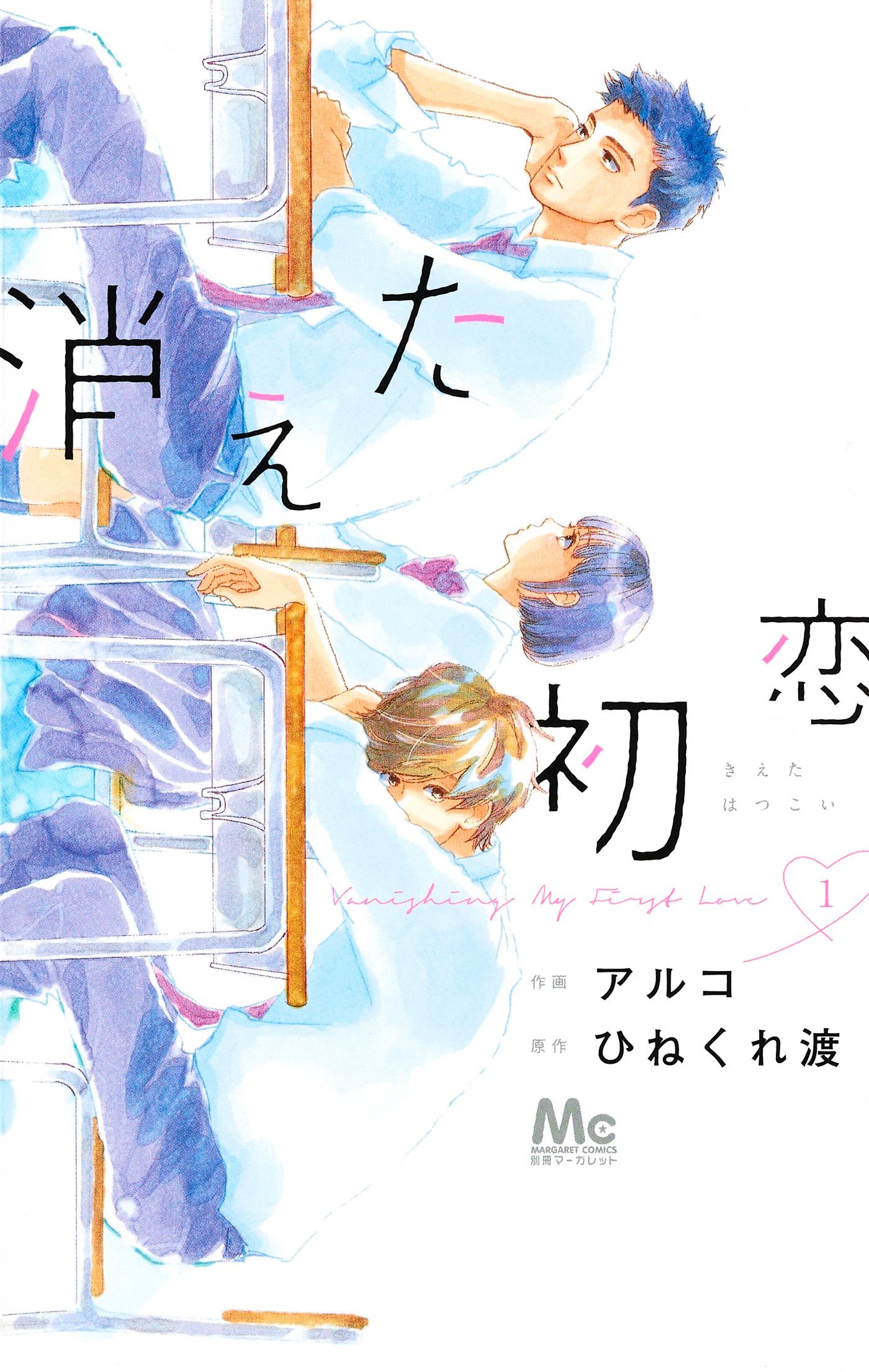 Title: My Love Mix-Up! Vol. 1 (Also known as Kieta Hatsukoi)
Written by: Wataru Hinekura
Drawn by: Aruko
What it's About: Mistaken identity leads to a blossoming romance between two boys.
Aoki has a crush on Hashimoto, the girl in the seat next to him in class. But he despairs when he borrows her eraser and sees she's written the name of another boy—Ida—on it. To make matters more confusing, Ida sees Aoki holding that very eraser and thinks Aoki has a crush on him!
---
Note: The cover art is not final! Unfortunately, there isn't much information on this series so I am not sure at this very moment how many volumes there will be. This is another title that Viz Media announced recently, which will be coming out sometime in October 2021. I'm real excited for this one as I have heard that the representation in this one is positive.
---